Artemis Steel has started to serve as a leading company in this field by following the developments in the sector closely with its founders  35 years of engineering experience and adopting world-class quality and customer satisfaction as its basic principle.
Quality, speed,; which is adopted from Artemis steel,  as a priority the principles of customer satisfaction, turnkey industrial buildings, factory and warehouse buildings, pressure vessels, steam boilers, silos, education and sport structure, light steel Villa, business centers, shopping malls turnkey projects carrying out the design issues in to the application successfully.
We are committed to provide safe
industrial solutions to many factories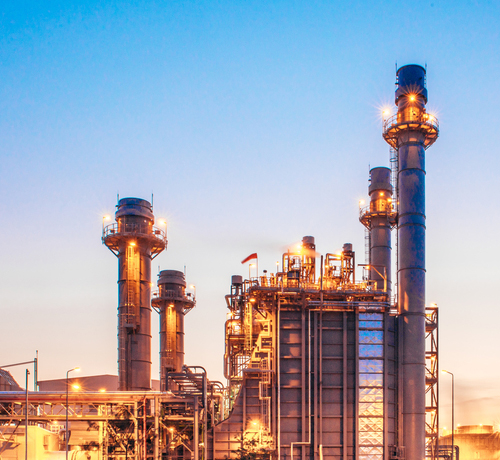 35+
Years Experience

23
Industries Served

570000 m²
Factories Built
Get A Free Quote For Industrial Project
We always bring good quality services with 100% safety measures
Get A Quote
We offer Industrial Solutions that are reliable, efficient, safe and sustainable.
Stay Updated With Our Newsletter