WE WORK FOR THE BEST
OUR FIRST PRIORITY IS THE SATISFACTION OF OUR CUSTOMERS BY MANUFACTURING THE BEST QUALITY PRODUCTS.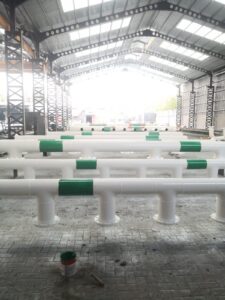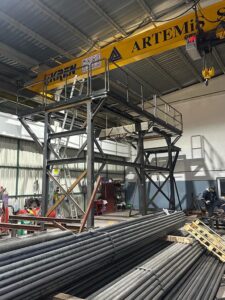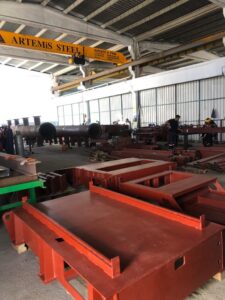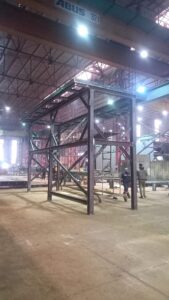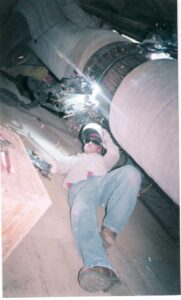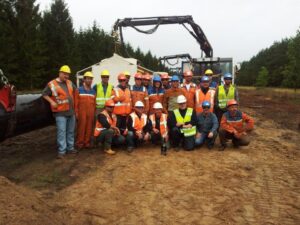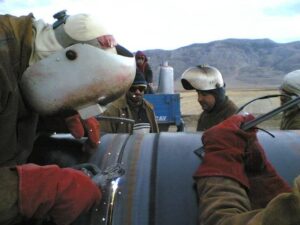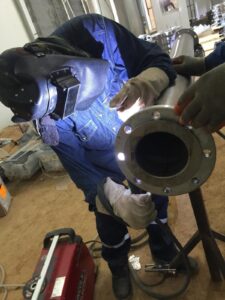 Artemis Steel Construction
The İnterest in steel structures around the world is gradually increasing and the the necessity to perform the correctly proportioned static calculations with this in accordance with global and national standards im increasing well.
 Artemis Steel sizes the structure in the optimal segments based on the purpose of use over static projects drawn by our teams of qualified architects and engineers, and we perfectly prepare the static projects necessary for the installation of the construction.After project planning, we carefully examine each step of the vital points in the project with our incredibly experienced team and cnc machinery that can work fully automated, and we successfully complete the assembly processes by specifying the most suitable form of connection after a perfect production stage.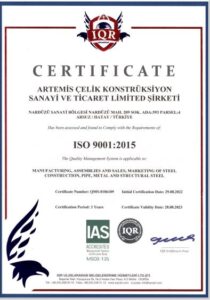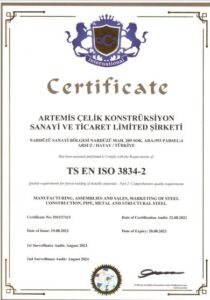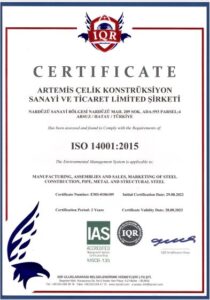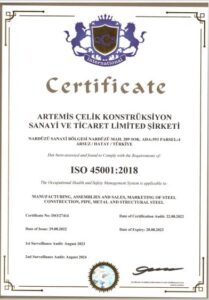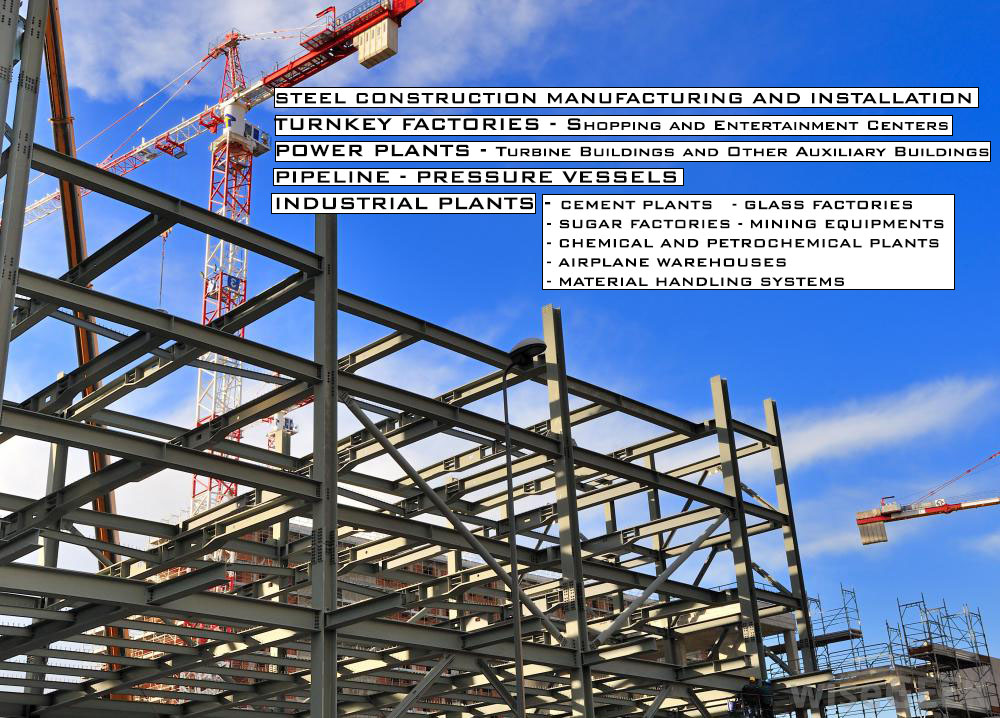 Our Services
 *Steel Construction Manufacturing and Installation
 *Industrial Structures
 *Turnkey Factories
 *Bridge and Viaducts  Projects
 *Architectural Buildings
 *Power Plants
 *Pipeline & Piping
 *Pressurized Tanks (Lpg & Lng)
 *Skyscrapers & Highrise Structures
 *Superstructure Projects
 *Storage Tanks and Silos
Automation is the topmost technology in today's world and we are the topper at it. We have already provided many industries with the perfect

Construction

In this era of high rises we ensure the strength, integrity, comfort and most importantly safety of the house that you live in, building that you work in.
Read More

Get A Free Quote For Industrial Project




We always bring good quality services with 100% safety measures
Get A Quote

Stay Updated With Our Newsletter